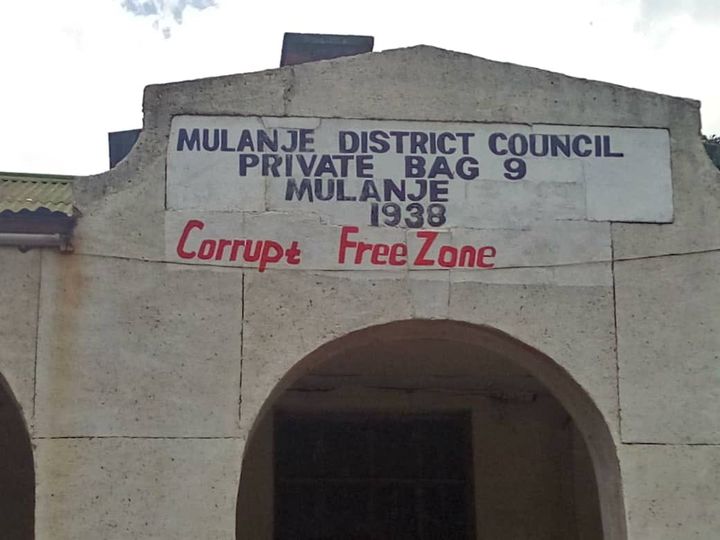 Mulanje District is located in the southern region of Malawi, 65 kilometers east of Blantyre and 422 kilometers south of Lilongwe, the capital city of Malawi.it is bordered by Phalombe to the north-east, Thyolo and Chiradzulu to the west, Zomba to the north and the Republic of Mozambique to the east and south. The district is accessible from Blantyre by two bituminized roads, one passing through Thyolo and the Robert Mugabe Highway which passes through Chiradzulu. The total area of the district is 2,056 square kilometers which is 2.2 percent of the total surface are of Malawi and is the 6th largest in the southern part of Malawi (NSO, PHC2008). The district lies on latitude 15.9◦ and longitude 35.5◦.
Mulanje district is named after the highest mountain in Malawi and the former British Central Africa. The highest point on the mountain is Sapitwa Peak which is over 3,000 meters above sea level. The mountain stretches through the whole eastern border up to Phalombe in the north leaving a small stretch of land between itself and the Republic of Mozambique to the east. There are also a few small and isolated hills, notably, Mulombo, Nalipiri, Chole and chingozi. There are also three distinct rock types in the district which are eagerine and nepheline around Mulanje Boma and granite on the mountain. The presence of the different rocks provides an opportunity for the developing mining.
Mulanje Mountain has divided the district into two distinct topographical areas namely, hilly and plain zones. The hilly zone surrounds the mountain and covers the south, central, north-east and the eastern part of the district. This topographical area is undulating and has several rivers and streams that flow down the mountain. The major rivers are Ruo, Likhubula, Lichenya and Thuchila. Likhubula, Lichenya and Thuchila are tributaries of Ruo River. The Ruo itself joins the Shire River in Chikwawa District. The plain zone covers parts of the south-west, west and north-western areas of the district and is generally flat lying at 600 meters above sea level and is part of the Thuchila-Phalombe plain.
The council is a legal local governance structure within a defined geographical location established under the Local Government Act (LGA) 1998 Cap. 22:02.