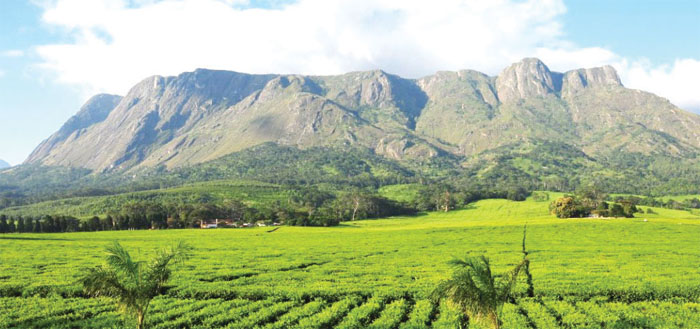 edt
Welcome to Mount Mulanje Biosphere Reserve
Mount Mulanje at a Glance
Area Covered (Square KMs)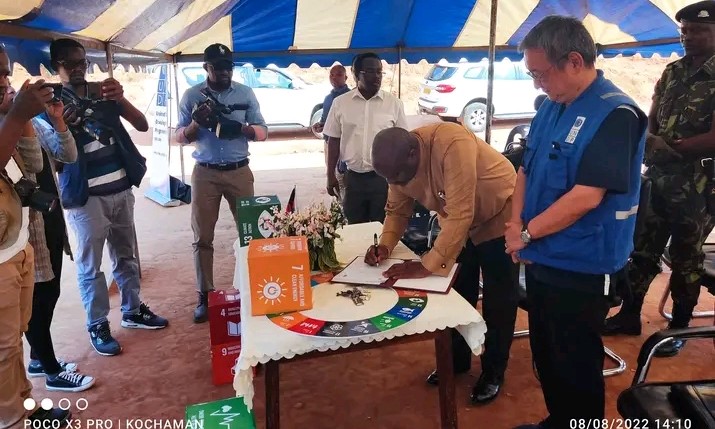 November 12, 2022 / Conservation
Traditional Authority Sungani Nzeru in Mulanje district said there is need to give access of the electricity to more households in order to reduce deforestation activities in his area.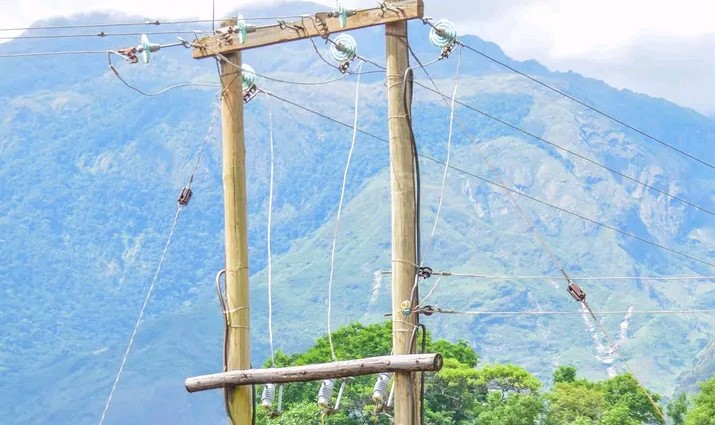 November 12, 2022 / Community Support
Bondo communities have applauded the establishment of Bondo Mini Grid Hydropower station which is powering over 1600 houses in the mountainous area including the health centre …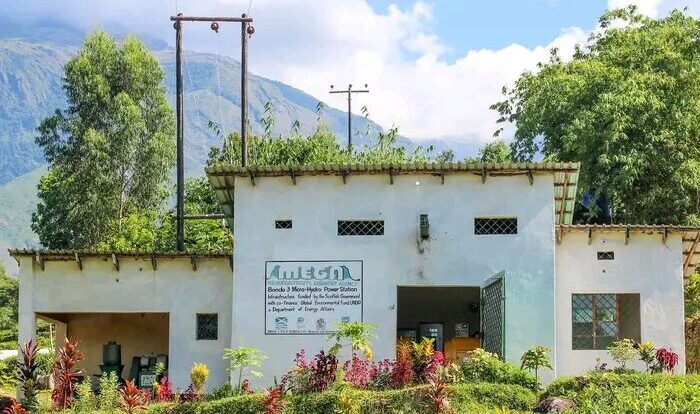 November 12, 2022 / Energy
As the country continues to experience persistent blackouts, Mulanje Renewable Energy Agency (MuREA) through its power generating company Mulanje Electricity Generation Agency (Mega)…
Wish to know more about our work and other updates? Subscribe now!