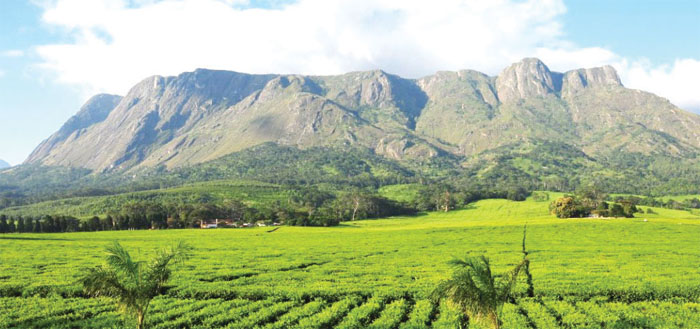 edt
Welcome to Mount Mulanje Biosphere Reserve
Mount Mulanje at a Glance
Area Covered (Square KMs)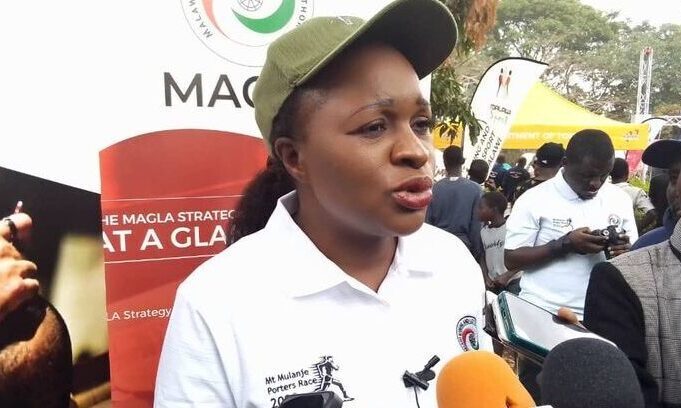 Minister of Tourism and Culture, Vera Kamtukule says proper investments and promotion of tourism sector activities has potential to spur Malawi's economic status.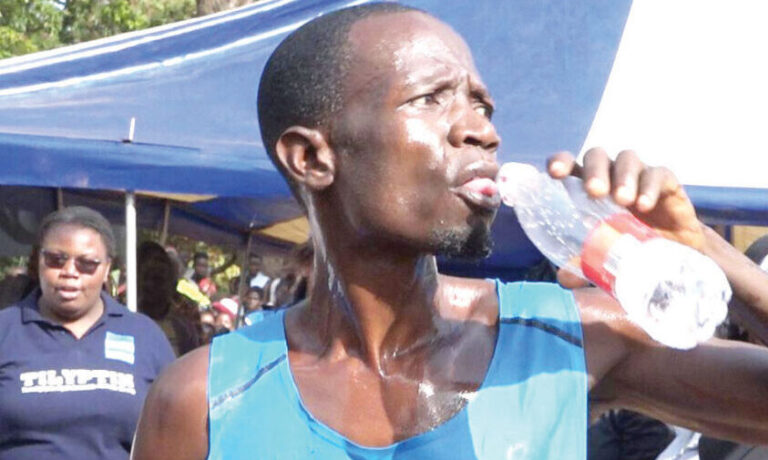 July 22, 2023 / Community Support
Tereza Master and Evance Nyazule were on cloud nine after they won the 25km Mount Mulanje Porters Race on Saturday.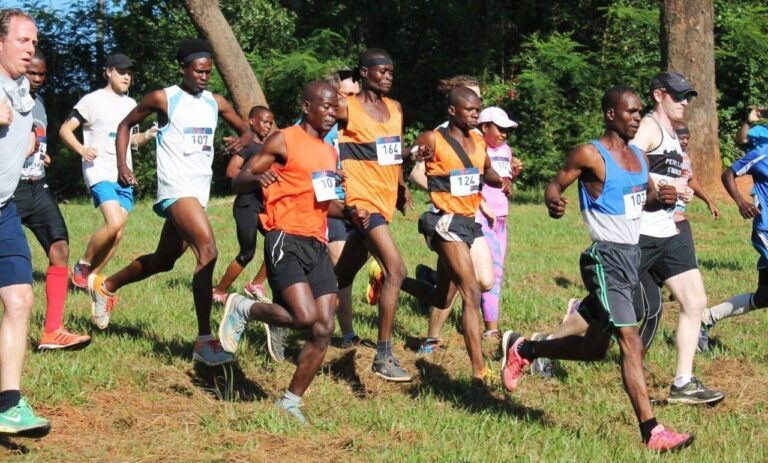 The long awaited 2023 Mt Mulanje Porters' Race will take place on July 8. This has been officially announced by the Team Leader of the organising committee, Kondwani Chamwala.
Wish to know more about our work and other updates? Subscribe now!